Travel
Guide @ Yash Tours
guide in Udaipur available at affordable prices
If you are in Udaipur and looking for tour guide, who can make your travel memorable then Yash Tours will provide you with a trustworthy multilingual travel guide in Udaipur.
contact us via mail


by filling the contact form below.
We provides well trained,
well informed Tourist Guides and fluent in following languages:
Book Tour Guide At 500rs.
We provide Tourist Guides


with qualities like

A clear voice and self-confidence when speaking in public.

To be enthusiastic and knowledgeable about their subject.

To be able to absorb and remember large amounts of information.

To be aware and able to keep track of people in the group.

Flexibility, to cope with emergencies or unexpected incidents.

To provide a high standard of customer service.

Fluency in another language or languages, if working with non-English speaking tourists Taking visitors around cities, religious sites, historic buildings, industrial heritage sites, gardens, museums and other places of interest in India.

Help in planning and possibly directing visitors to other places of interest and related sites in India.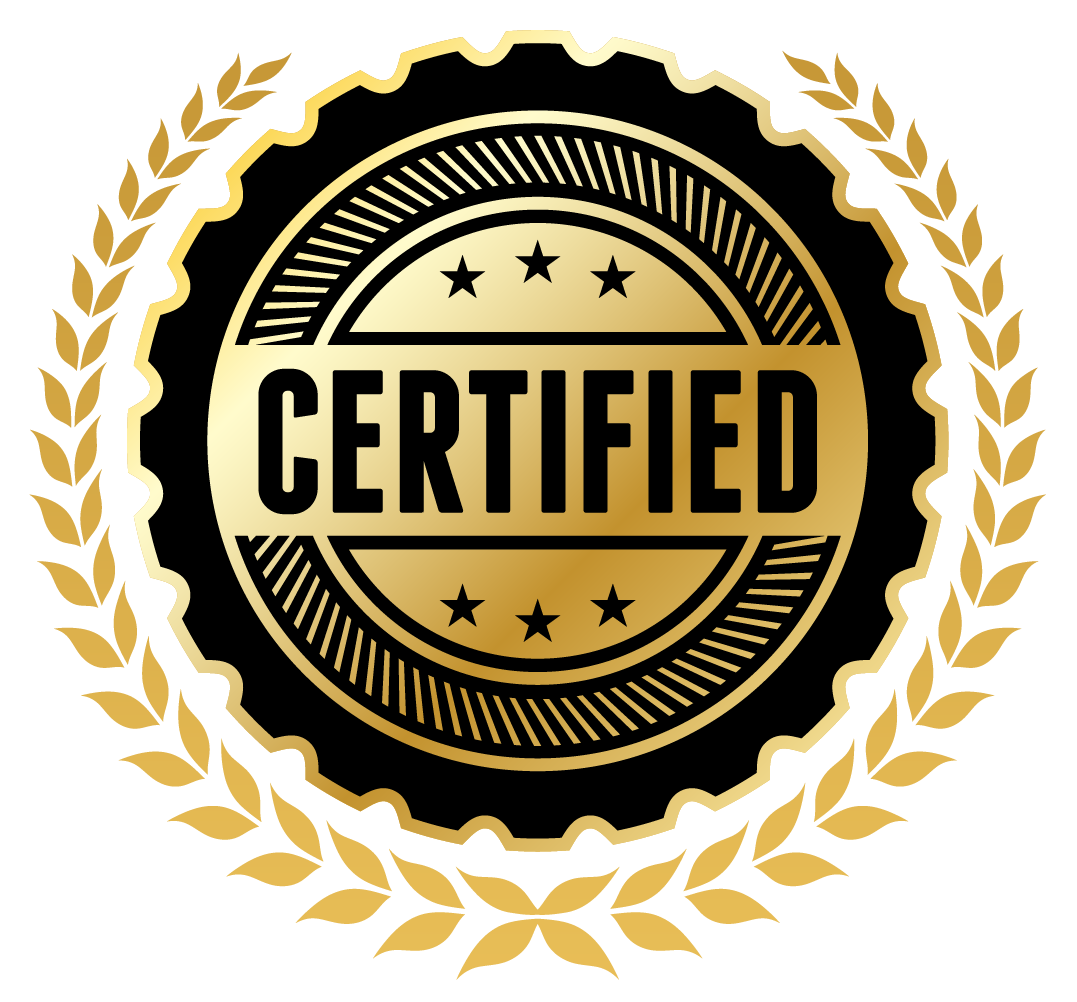 Taxi Packages
Destination
Day Tours
get in touch