Nathdwara
Sightseeing
Duration : Full Day ( 08 to 10 Hours )
After arrival in Udaipur you will be received by our representative at your desired place in Udaipur and further drive straight for excursion tour to Nathdwara.
contact us via mail


by filling the contact form below.
EXPLORE Nathdwara WITH YASH TOURS
The details of major tourist spots in Nathdwara which are featured in our full day sightseeing tour are given below.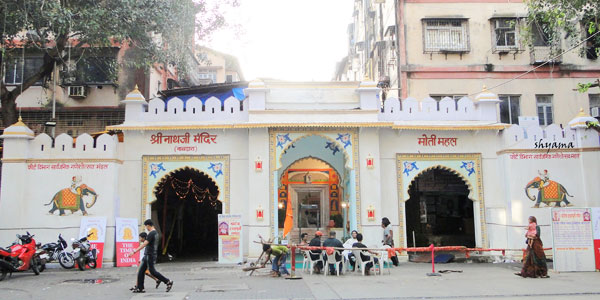 Shreenathji Temple
A prominent Vaishnavite shrine, Shrinathji temple is home to the 7-year-old 'infant' incarnation of Lord Krishna. Originally worshipped at Mathura, the deity was moved here along the Yamuna in 1672 AD. You can feel the divine presence as you enter the sanctum sanctorum and gaze at the enchanting & beautifully sculpted black stone statue of the Lord Krishna. Though the darshan queues are usually long, the spiritual vibes of this pious place and immense faith keep the devotees going.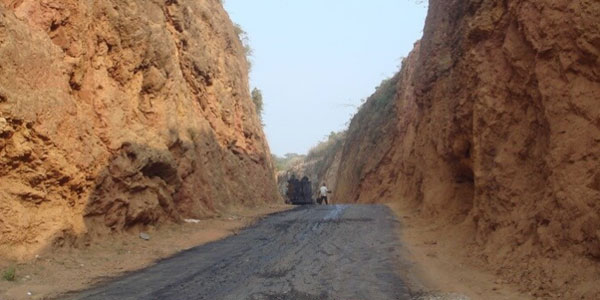 Haldighati
The famed battleground, where Rajasthan's legendary brave heart Maharana Pratap took on the mighty Mughal army of Akbar, is definitely amongst the top place to visit in Nathdwara for its historical significance. Haldighati (the name owing to its turmeric colored soil) is now a mountain pass in the Aravalis where you can feel the presence of the valiant Maharana of Mewar and spot the cenotaph dedicated to his loyal horse Chetak.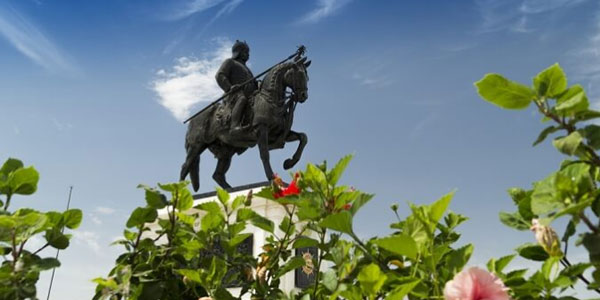 Maharana Pratap Memorial
This well-maintained museum dedicated ot one of the most inspirational, brave and daring rulers of Mewar is a fitting tribute to the warrior who dedicated his entire life to protecting his land and people. Impressive statues depicting the battle of Haldighati, life-like artwork and informative film about Maharana Pratap allow us a peek into the life of this courageous warrior.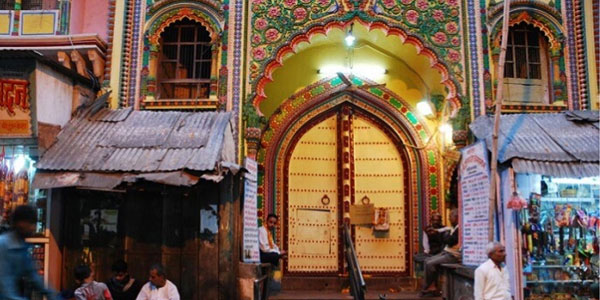 Dwarkadheesh Temple
Just 18Kms from Nathdwara is another Krishna shrine that is visited by thousands of devotees along with the Shrinathji temple. Exuding positive vibes and aura, the beautiful statue of the deity is a sight to behold. Designed like an ornate haveli, the huge temple along the Rajsamand lake is a peaceful spiritual retreat for spending some tranquil moments in divine presence.

discover taxi packages for Nathdwara
Have a look at our tour packages for Nathdwara Sightseeing according to days​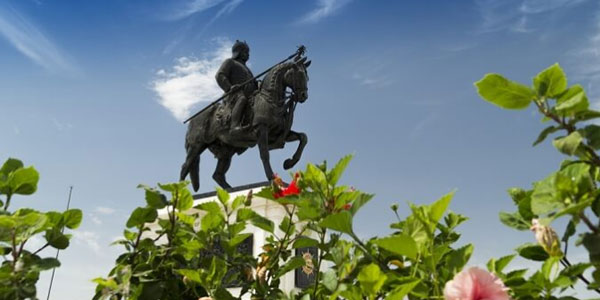 Nathdwara Sightseeing by Taxi
This tour will be 8 hrs long. Have a look at taxi for Nathdwara Sightseeing tour:
call me (Veerpal Singh)
+91 82096 66354 to hire our taxi service in Udaipur.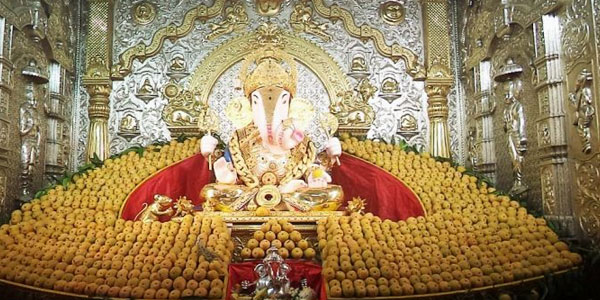 Nathdwara Night tour taxi
This tour will be 4-5 hours long. In this you will be seeing most elegant places of Nathdwara.
call me (Veerpal Singh)
+91 82096 66354 to hire our taxi service in Udaipur.

For a best


holiday experience

We suggest hiring a guide in Udaipur
call me (Veerpal Singh)


+91 82096 66354

For our Taxi Packages, that are all inclusive of sightseeing tours, pick up & drop and trips of other cities of Rajasthan along with Agra & Delhi.
More tourist sites in Nathdwara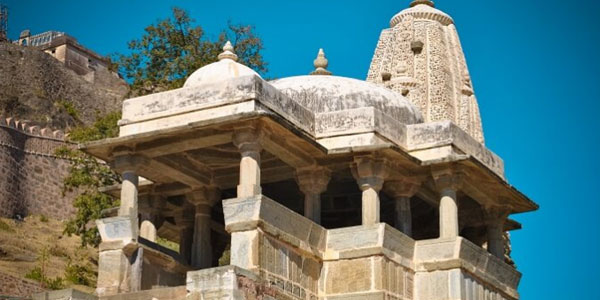 Charbhuja Temple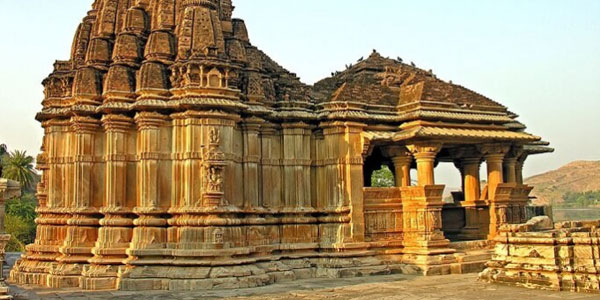 Shri Eklingji Temple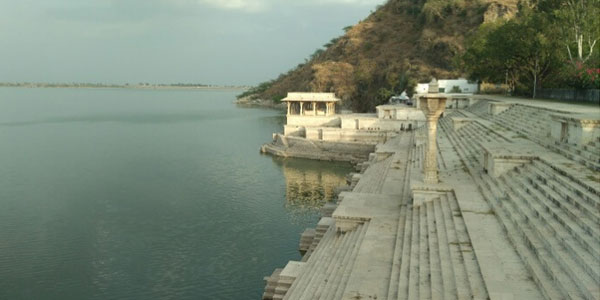 Nand Samand Dam

Taxi Packages
Destination
Day Tours
get in touch